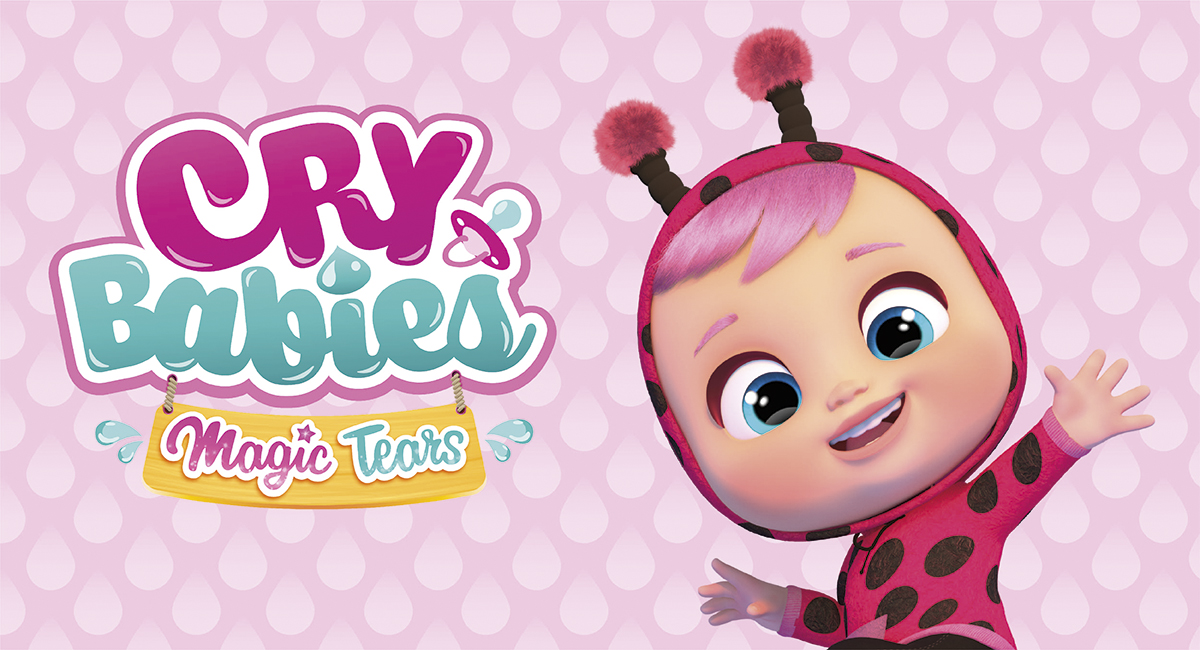 The Cry Babies Magic Tears series, released in Netflix in April 2022, has had a great reception in Finland.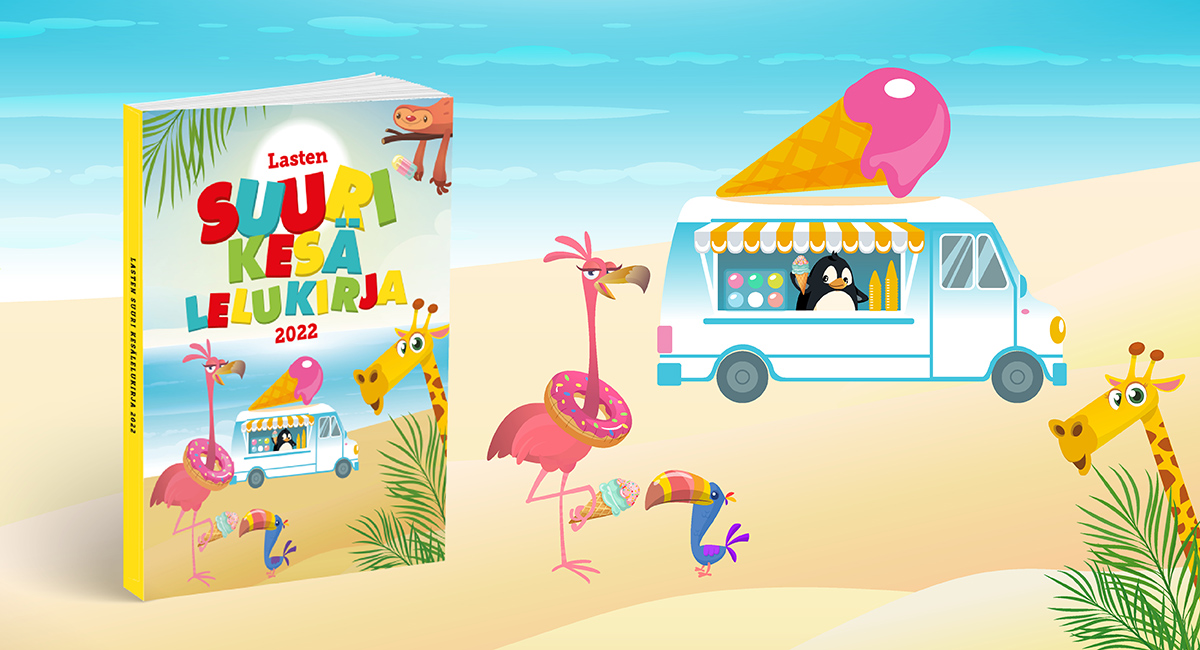 The spring's most anticipated toy catalogue Lasten Suuri Kesälelukirja has been delivered to 170,000 households.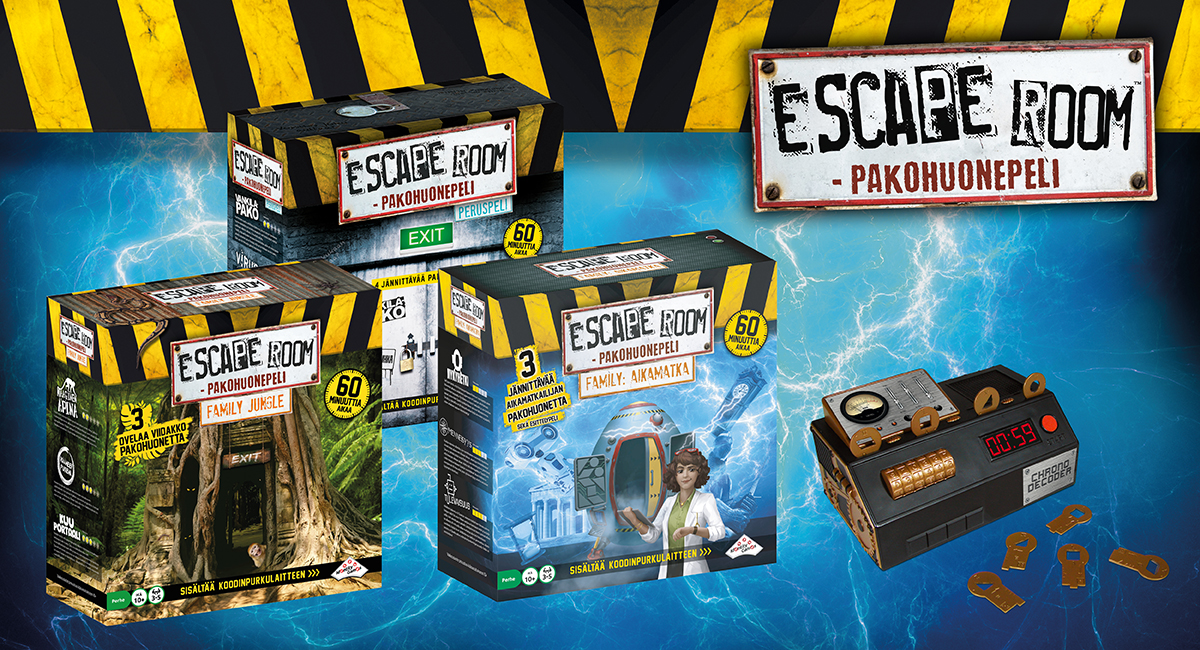 You are "locked in" and you have 60 minutes to solve puzzles and riddles and find the right codes. The time is running out and you need to solve the mystery! Are you up for the challenge?
Toyrock Oy is a Finnish family business founded in 2014, which focuses on the agency, import and wholesale of products related to children's toys and children's family leisure activities. The company name Toyrock reflects reliability – the "bedrock". At the same time, we want it to reflect a stable and reliable way in which customers can establish good cooperation with us.