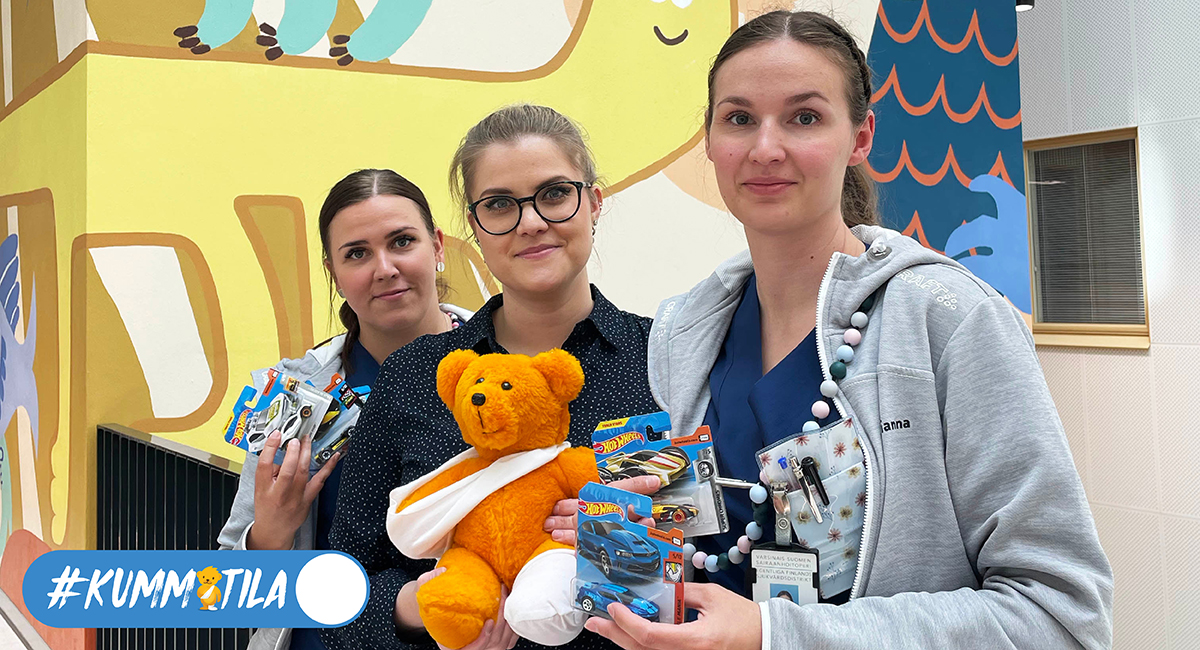 Toyrock Oy has started a cooperation with the Association of Friends of the University Children's Hospitals (Lastenklinikoiden Kummit).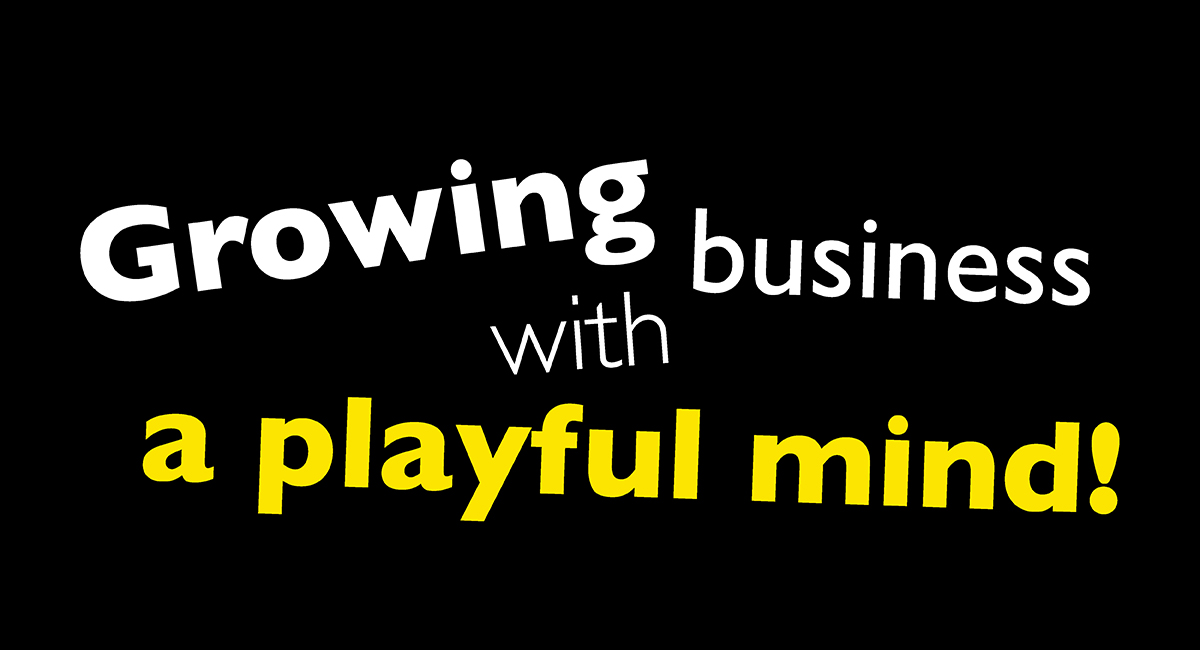 Evolver Fund I has acquired a controlling interest in Toyrock Oy on 23 May 2022.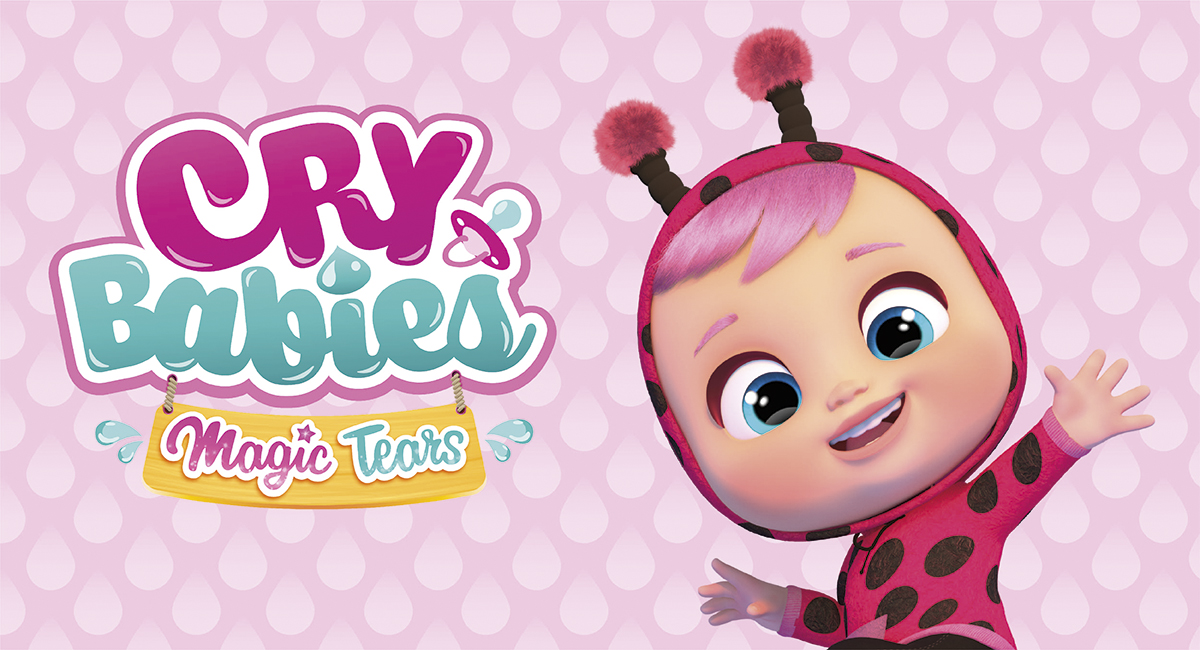 The Cry Babies Magic Tears series, released in Netflix in April 2022, has had a great reception in Finland.
Toyrock Oy is a Finnish company founded in 2014, which focuses on the agency, import and wholesale of products related to children's toys and children's family leisure activities. The company name Toyrock reflects reliability – the "bedrock". At the same time, we want it to reflect a stable and reliable way in which customers can establish good cooperation with us.