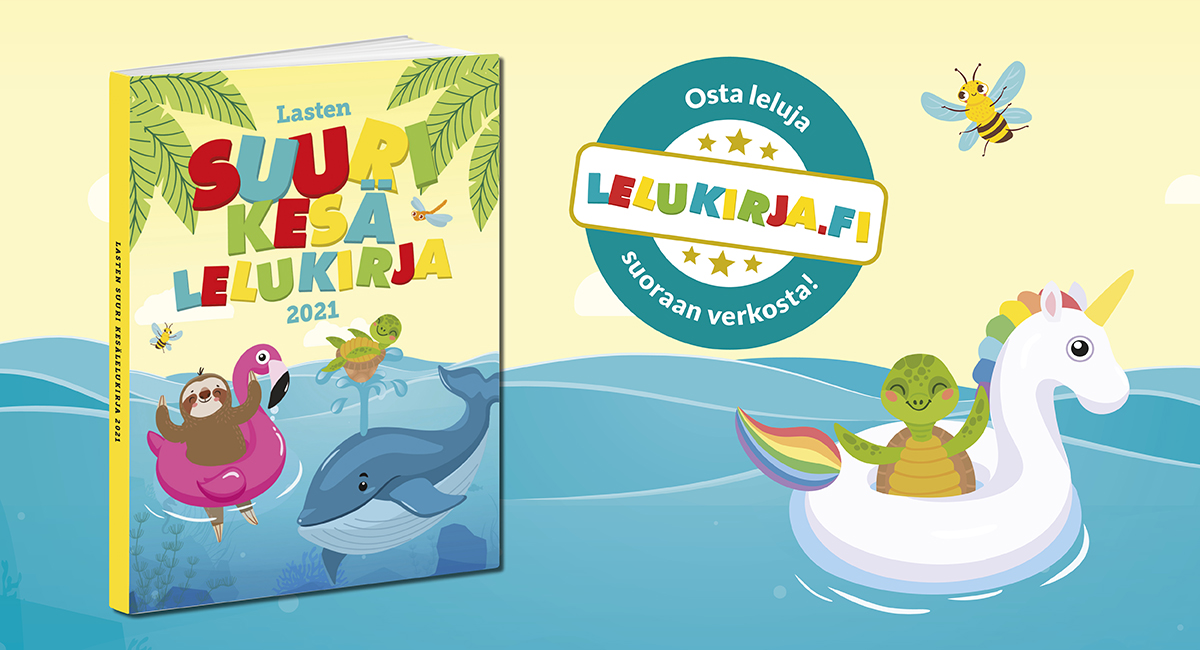 The summer version of the biggest and the most popular toy publication is being delivered to 170,000 families this week! Once again, we have picked the best toys for summer from Barbies and Hot Wheels to swimming pools.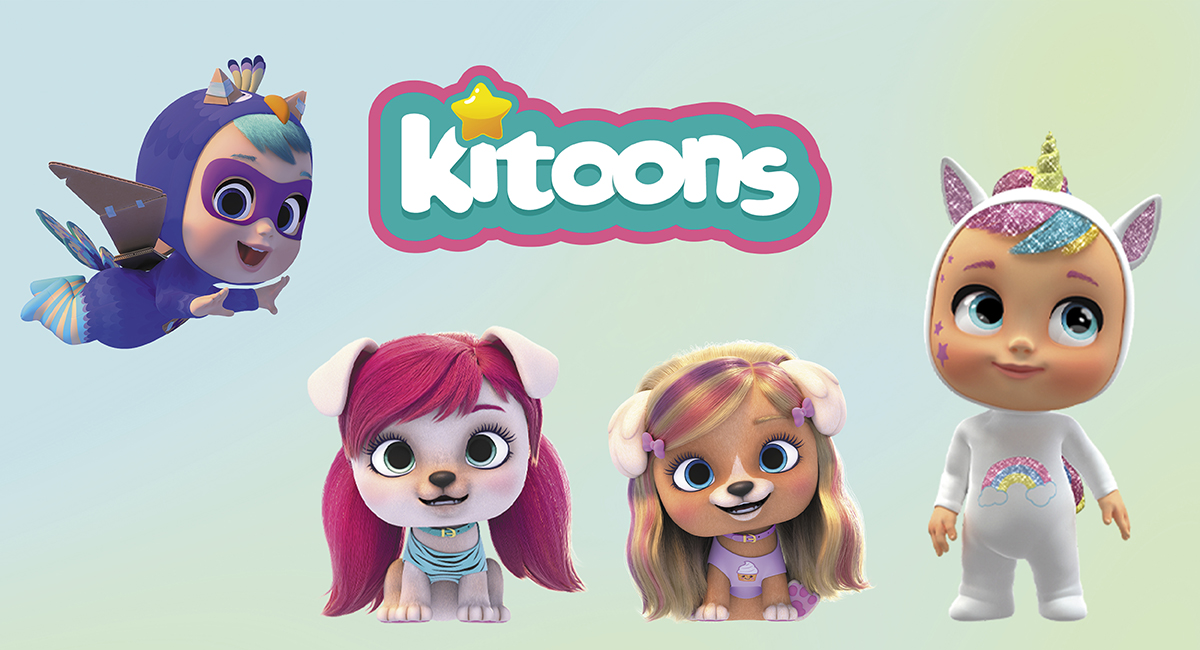 From the Kitoons Suomi YouTube channel you will find kid-friendly videos and many exciting adventures!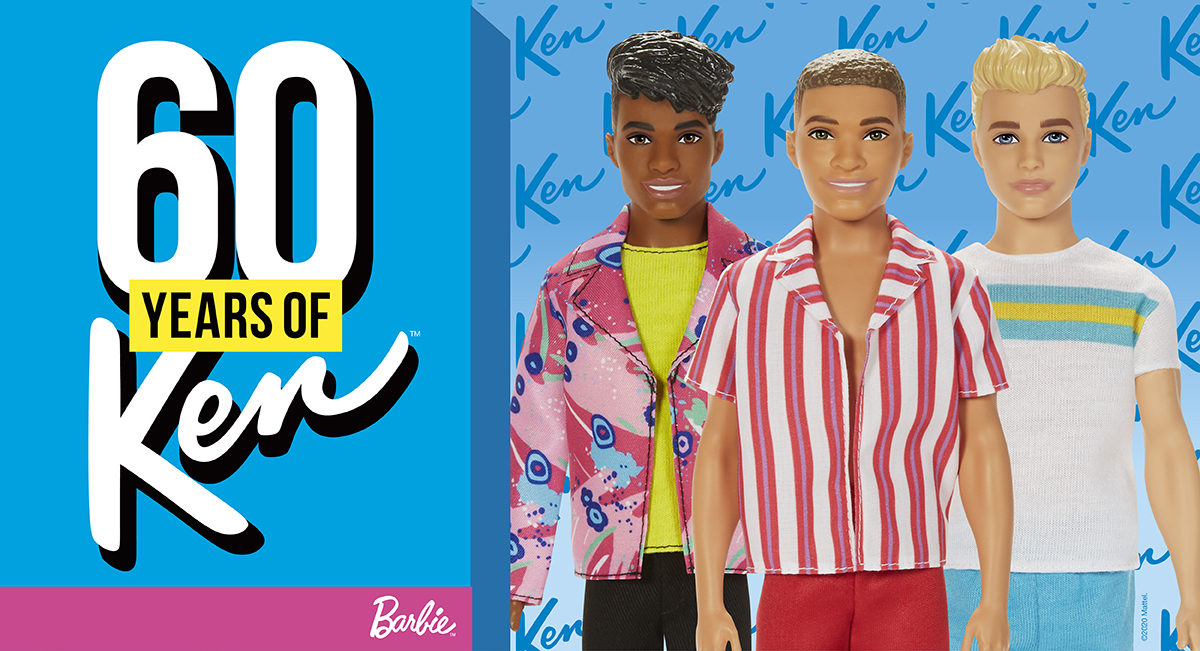 Eternally young Ken is celebrating his spectacular 60 years journey by dressing up to three different outfits. Since the launch of Ken doll in 1961, iconic character has been in many adventures with Barbie.
Toyrock Oy is a Finnish family business founded in 2014, which focuses on the agency, import and wholesale of products related to children's toys and children's family leisure activities. The company name Toyrock reflects reliability – the "bedrock". At the same time, we want it to reflect a stable and reliable way in which customers can establish good cooperation with us.